Greencle Design|Home
Green if we cherish every single moment in our daily life
Recycle empowers the

infinity
That's okay!
All we know!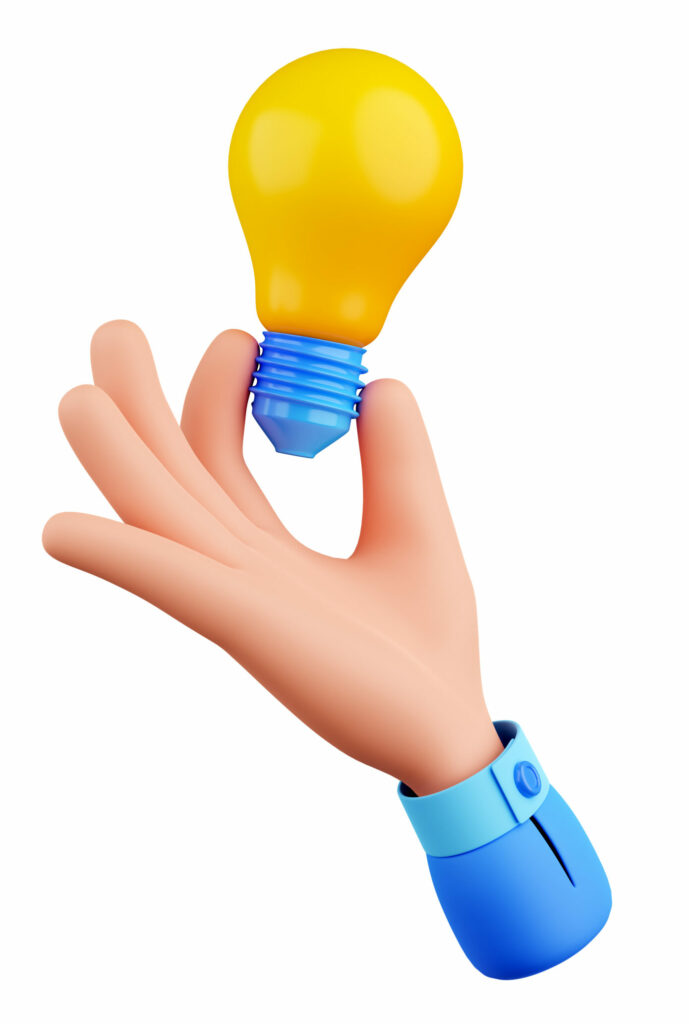 The best partner for your business
In today's highly competitive business environment, you may face various challenges, whether it's building a website, enhancing your brand image, or promoting your products and services.
We are the partner you need. We specialize in graphic design, business planning, web design, and photography services, offering you a comprehensive solution to help your business thrive!